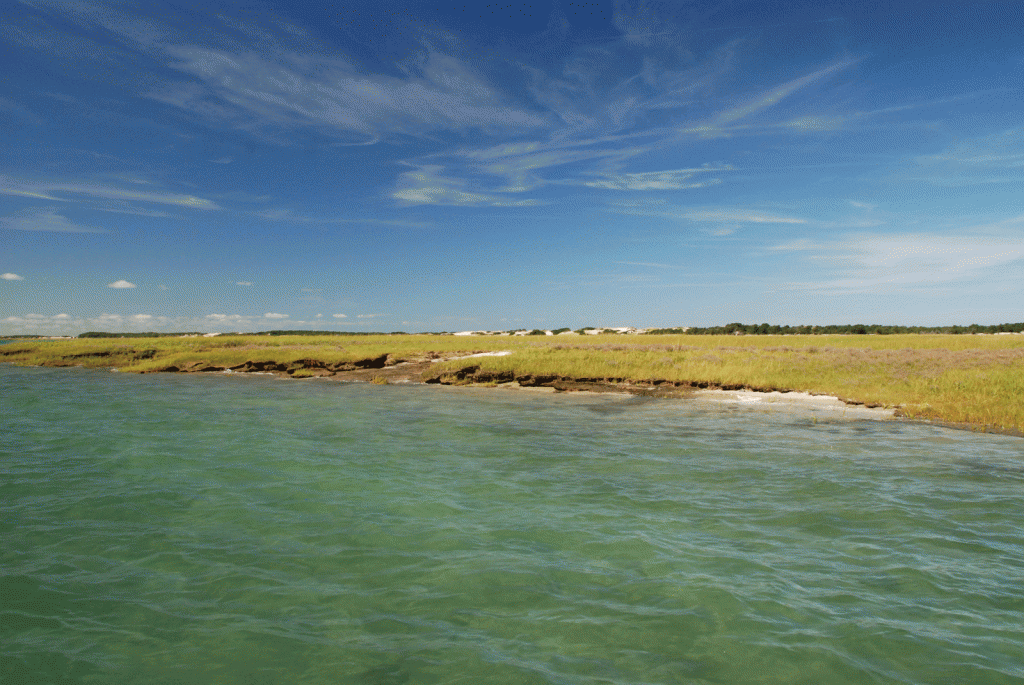 This page is a information page for FoBH Environmental Committee members and others interested in the work of this committee.  If you have information and/or updates for this page, please email it to info@friendsofbarnstableharbor.org.
The Project:
Executive Summary on the "State of Barnstable Harbor"
Long Term Vision
Change Behavior/ Consciousness
Potential Actions:
 Members:
Fred Schilpp (chair), Gene Guill, Maureen O'Shea, Max Kumin, Jon Parker, Jon Brink, Alyson Pitts
Meetings:
The FoBH Environmental Committee held its initial meeting on Saturday, January 17th, 2015.
The meeting opened with a presentation by Cape Cod Commission's Watershed Director, Tom Cambareri on watershed issues that impact Barnstable Harbor.  Discussed were watershed issues that affect Barnstable Harbor:
Septic as the primary source of Nitrogen: Septic -80%, Fertilizer -10%, Stormwater Run-off -10%
Northside septic systems different than southside due to issues with clay
MEP (Mass Estuaries Project) Water Quality Study
Nitrogen Budgets
Stormwater Run-off due to paved areas and large roofs
Barnstable Village "old septic lagoons"
McManus Effluent Discharge Site
Recommends "Waste Management Committees" for orgs. like FoBH
Tom stated that the southern embayments (southside Cape Cod) are more distressed than Barnstable Harbor due to our strong tides.  As a result, the southern embayments get more attention than BH.  Nevertheless, we should pursue the MEP water quality study as more information is needed to fully understand the condition of BH as these conditions are likely different across the harbor.  Tom also recommended engaging with the Town of Barnstable Citizens Action Committee and the town's Comprehensive Wastewater Management Plan.
Post presentation discussion notes:
Native Planting & Landscaping Resource
Visibility Campaign:  FoBH endorsed lawn signs -Harbor Friendly Landscaping Practices
Phragmites as an "evolutionary" winner for their niche.  Improper eradication of phragmites has negative consequences
Shellfish:  Impact on Nitrogen, Ammonia, Chlorophyll, Bacteria, etc. levels
Status of additional aquaculture grants & T of B fertilizer statutes?
Links of Interest: