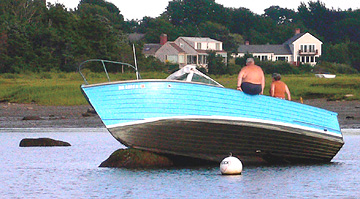 Friends of Barnstable Harbor encourages all harbor users and nearby residents to take personal responsibility for their impact on the harbor's wildlife, waters, beaches, marshes, creeks and surrounding watershed lands.
Below you will find some links and information that illustrate methods, habits and more that will ensure the health of the harbor ecology that we love.
Barnstable Harbor offers everybody an  opportunity to  enjoy their favorite activities.  Visit  the Boaters Safety, Weather & Tides, Fishing & Shellfishing Licensing and Regulations, and Sea Turtles & Marine Mammal sightings.

Recreational & Commercial Shellfishing are very popular activities on Barnstable Harbor.  Friends of Barnstable Harbor wants to ensure that you know exactly what is going on in your harbor.  We will be expanding this area in our website to provide information on Aquaculture, Best Practices, Water Quality and Regulatory Agencies.
Reducing Watershed Pollutants is an everyday and year round practice.  Reducing pollution is the job of each and every one of us.  As stewards of  Barnstable Harbor, we must protect our waters.  Cleaning Chemicals, Oil & Gasoline, Pesticides & Fertilizers and Pharmaceuticals all cause contamination of our water.  Proper usage, disposal and storage of these items is critical to the health of the harbor and the wildlife sustained by the harbor.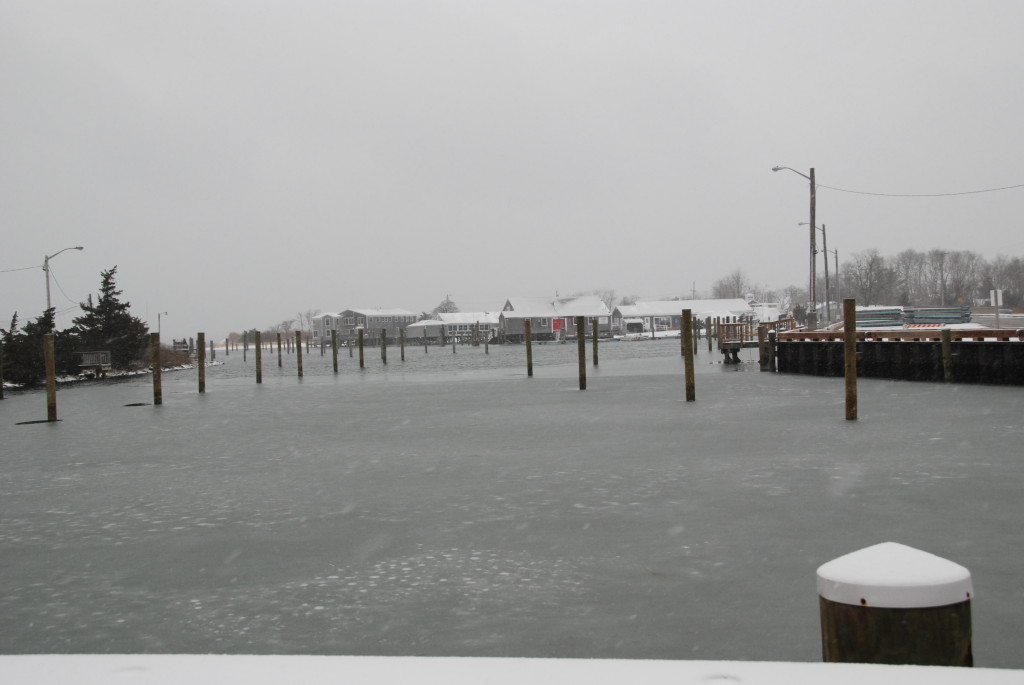 Friends of Barnstable Harbor will be growing this Education page to provide resources for both students and teachers.  Check back often and see what we come up with.