Membership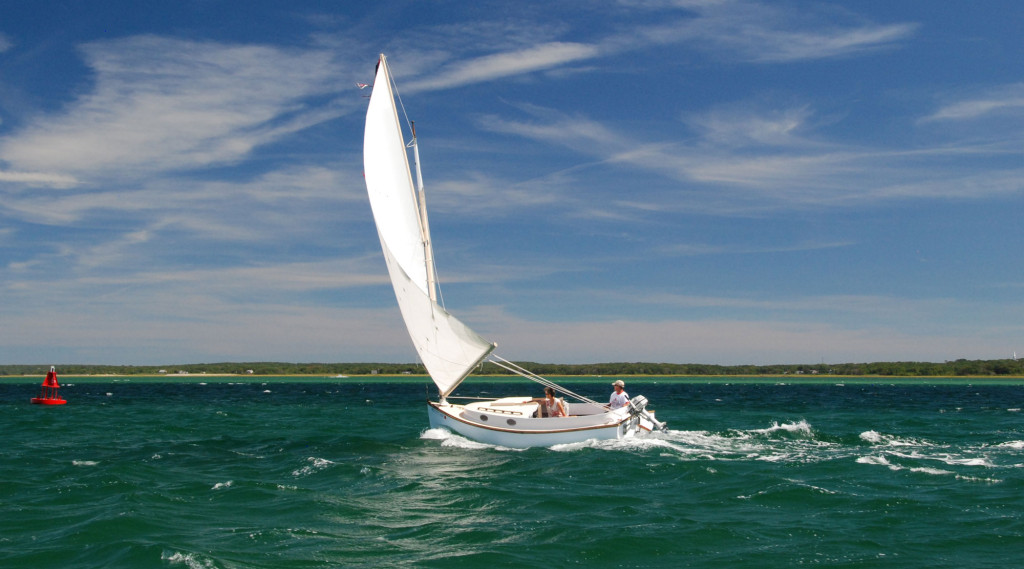 Simply sign up for our newsletter to become a member of Friends of Barnstable Harbor.
We are an all-volunteer organization. We encourage members to participate through donations, events, projects, and in sharing knowledge information, stories, and more with our Barnstable Harbor community.
Please take some time to read through our website to learn more, find out what interests you, and be a part of the Friends of Barnstable Harbor.