Water Quality Monitoring & Watershed Planning
Below are links to organizations and projects that are critical to health of Barnstable Harbor and nearby waters.  Explore these links to learn about Water Quality Monitoring projects & Watershed Planning Resources that will help to ensure the environmental well-being of our waters and of the watersheds that are part of a healthy eco-system.
---
This project will provide water quality, nutrient loading, and hydrodynamic information for 89 estuaries in Southeastern Massachusetts. This information will be combined through the use of a linked watershed/estuary model that will predict the water quality changes that will result from land use management decisions. Over the next six years a report for each of the 89 estuaries will evaluate several water quality conditions and how that relates to the health of the estuary and the land use changes necessary to bring about that improvement.
Click Link Below for the Draft of the MEP Study for Barnstable Harbor

---
---
 
---
---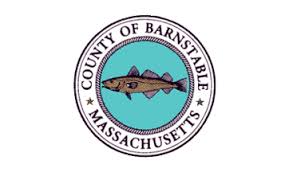 ---

---