Harbor Reports/Membership Meeting
Did you miss the Harbor Reports/Members Meeting?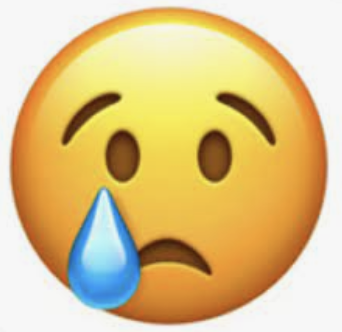 Luckily, we recorded it!
Here's the YouTube Link:
~~~~~~~~~
Click the link above to see the Dredging Report, Fishing Report, Whale Report, and learn what's concerning some commercial shell fishers.
Harbor Reports/ Membership Meeting was held on Zoom on June 14, 2021. Report includes update on our Benthic Habitat Mapping Project, Scudder Lane Landing, and lots of other information. Local shell fishers report on where to find the best harvests, as well as on their concerns regarding harbor access, especially during the busy summer season.
Local fishing guide Brit Lay gives some "inside" tips on catching the elusive striped bass, and Jonathan Brink from Hyannis Whale Watch reveals who swallowed the now famous lobster diver "Jonah".
Friends of Barnstable Harbor looks forward to hosting many more Members Meeting in the future. After all, Zoom makes it so easy!
Harbor Reports/ Members Meeting
And as always, Friends of Barnstable Harbor is an all volunteer organization and your donations help support all of our programs and initiatives. Thank you!!!