Garden Variety Nor'easter
Here's Hoping that You and Your Families are Healthy
Today's nor'easter is really just your garden variety nor'easter. Nevertheless, below are some pictures of this morning's high tide.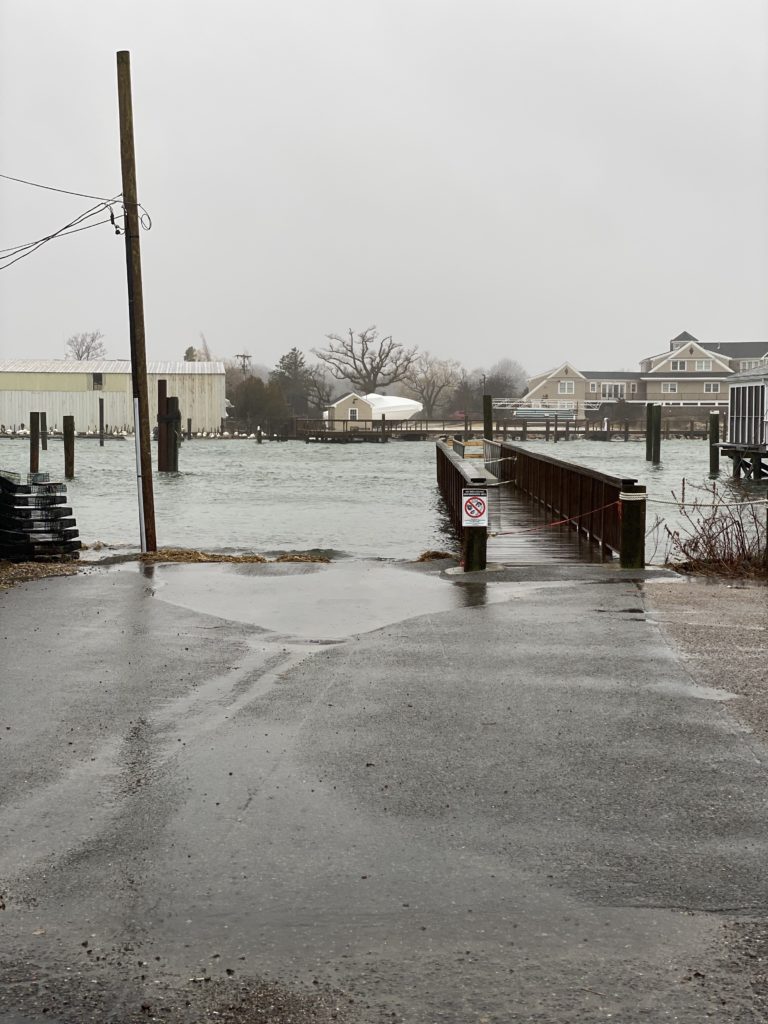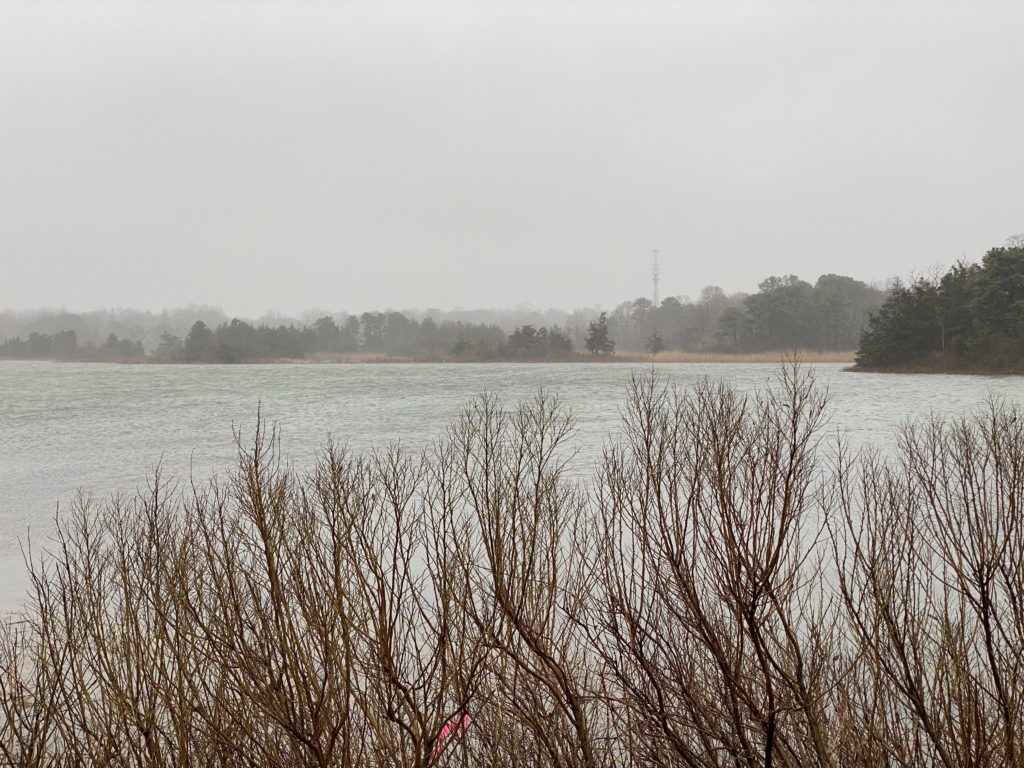 Message From the Prez
We are all familiar with nor'easters, but we are unaccustomed to the unprecedented situation that we as a community, and as a nation, currently face. "Shelter In Place" has taken on a whole new meaning.
No doubt, "Sheltering In Place" and "Social Distancing" are two of the most significant ways that we each can contribute toward slowing the spread of COVID-19.
Typically at this time of year we are fundraising for our Youth Education Program. With Massachusetts schools closed for the remainder of the school year, that particular fund-raising need is largely diminished. In that light, may I encourage you to give to local nonprofits that are providing aid and care to those most heavily impacted by the COVID-19 shutdown. Also, what a great time to be inventive in your support of local businesses and services.
If you just can't help yourself and you want to continue to support to Friends of Barnstable Harbor, please consider purchasing one of our Friends of Barnstable Harbor vests. We have most sizes still available!

Finally, I know we all share tremendous gratitude for those on the "front line".  Nurses, doctors, healthcare workers, first-responders, grocery store employees, town employees, and so many others.  Thank you to all of you and your families.
And remember, summer is around the corner.  With any luck, we will find ourselves enjoying Barnstable Harbor's beaches, waters, flats, and a more normal life in just a few months.
Be well everybody.

Avery Revere, President
Garden Variety Nor'easter